MUVIR - Italian banks' virtual museum
On 25th November, the Italian Banks' virtual museum project MUVIR (Museo Virtuale della Banche in Italia) was presented at the Italian Banking Association headquarters. The presentation was attended by Italian Minister of Cultural Heritage and Activities Dario Franceschini, Association's President Antonio Patuelli and Vatican Museum Director Antonio Paolucci.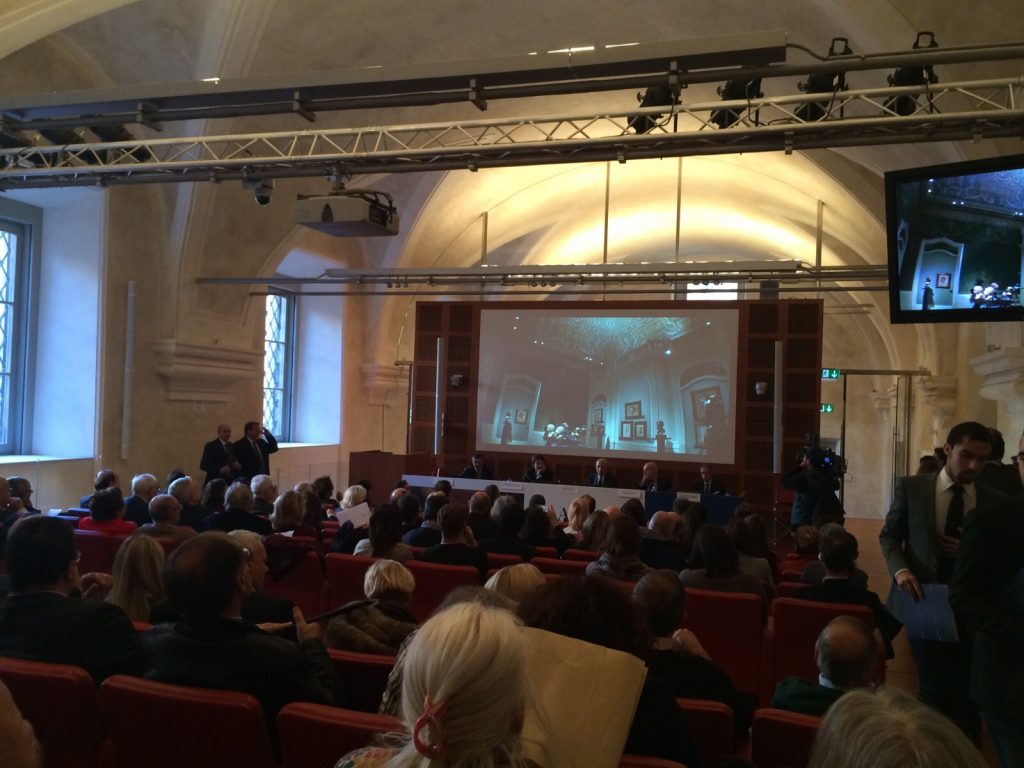 The goal of the MUVIR project is to put on display an entire collection owned by financial institutes that are members of the Association on the Internet. The project's technological partner is the visualization technologies research center
VisitLab
. Using only open source software such as digital archives management framework
Codex
, Blender and Blend4Web, a user will be able to automatically generate Personal Virtual Galleries (PVG) in 3D.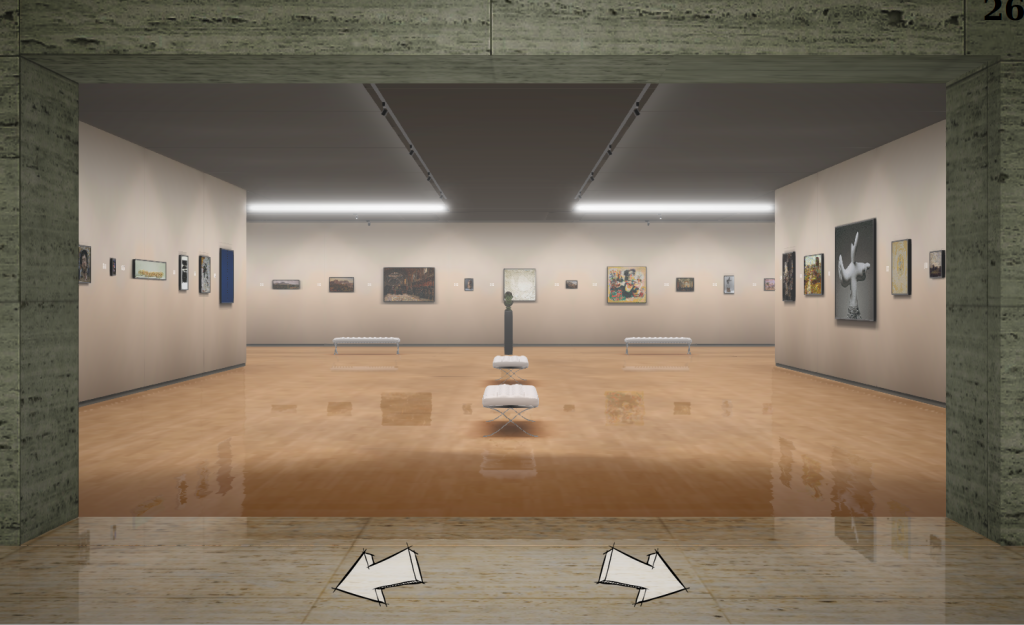 The project will give users the ability to create their own virtual galleries containing showpieces from the digital archive, and will also give the general public an opportunity to attend the museum's specialized exhibitions.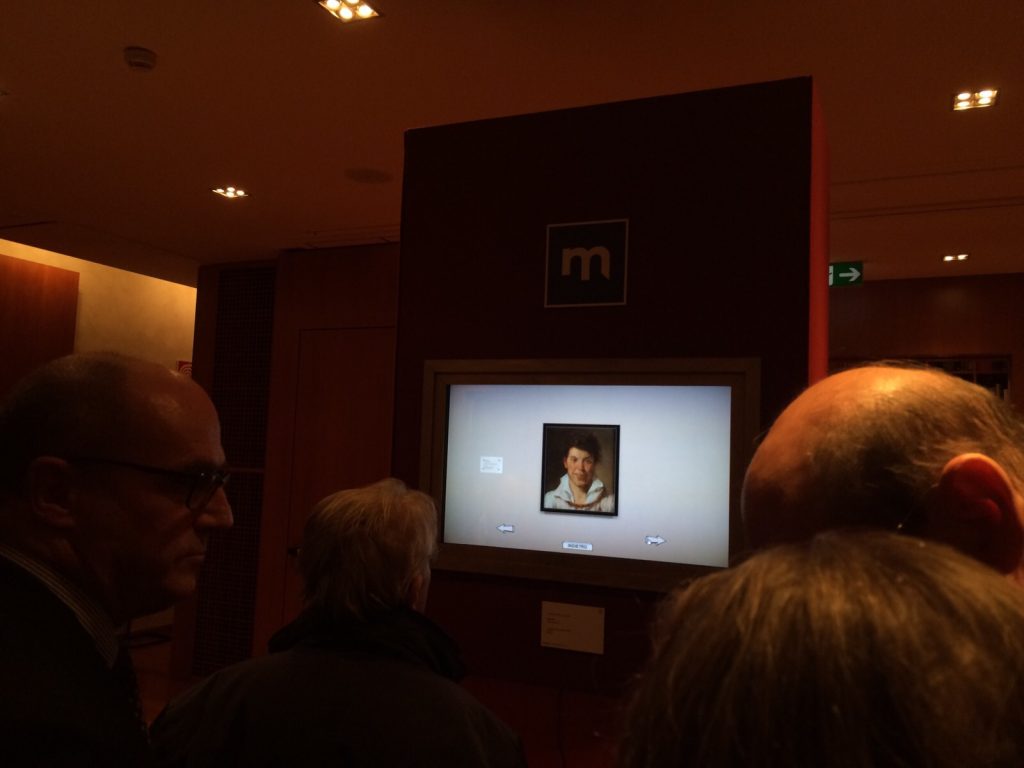 The MUVIR virtual museum will be open to the public next spring.
Links:
VisitLab's
press release
.
Italian Banking Association's
press release
.
Blend4Web team - Editor
Please register or log in to leave a reply.