Greetings,
I have problems applying lattice modifier to a specific vertex group. I am doing an origami, and figured out that if the lattice (u=20, v=2, w=1, simple deform and bend modifier with angle 200 and limit 0.67, 1.00) I use this to simulate folding the paper, but as whole, I cannot fold parts like step 4 in this diagram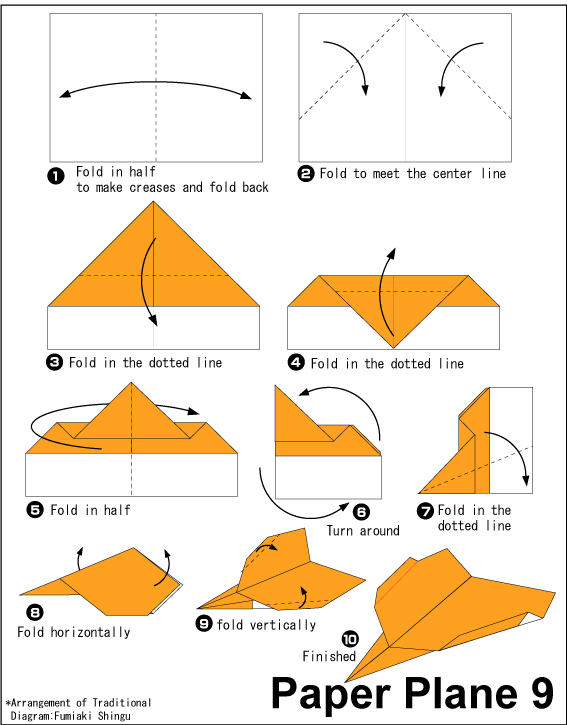 my project is here, yet the json,html files are not updated.
link
Waiting for your advice.