unlogic reflections
I tried to play with mirror/reflections.
Currently the reflections are not very logic/normal.
What should I do to get them better?
Model Web Page
and
Source .blend
As
said
in documentation, dynamic reflection works only on planes: mirrors, water, etc. So on 3d objects it looks very strangely :)
I recommend to use matcap or
enviroment map
with objects like this
Btw I really recommend to re-model (or change topology) so you can apply smooth shading without problem - flat shading works not very good with those maps (looks like disco ball

) Well, you can increase subsurfs, too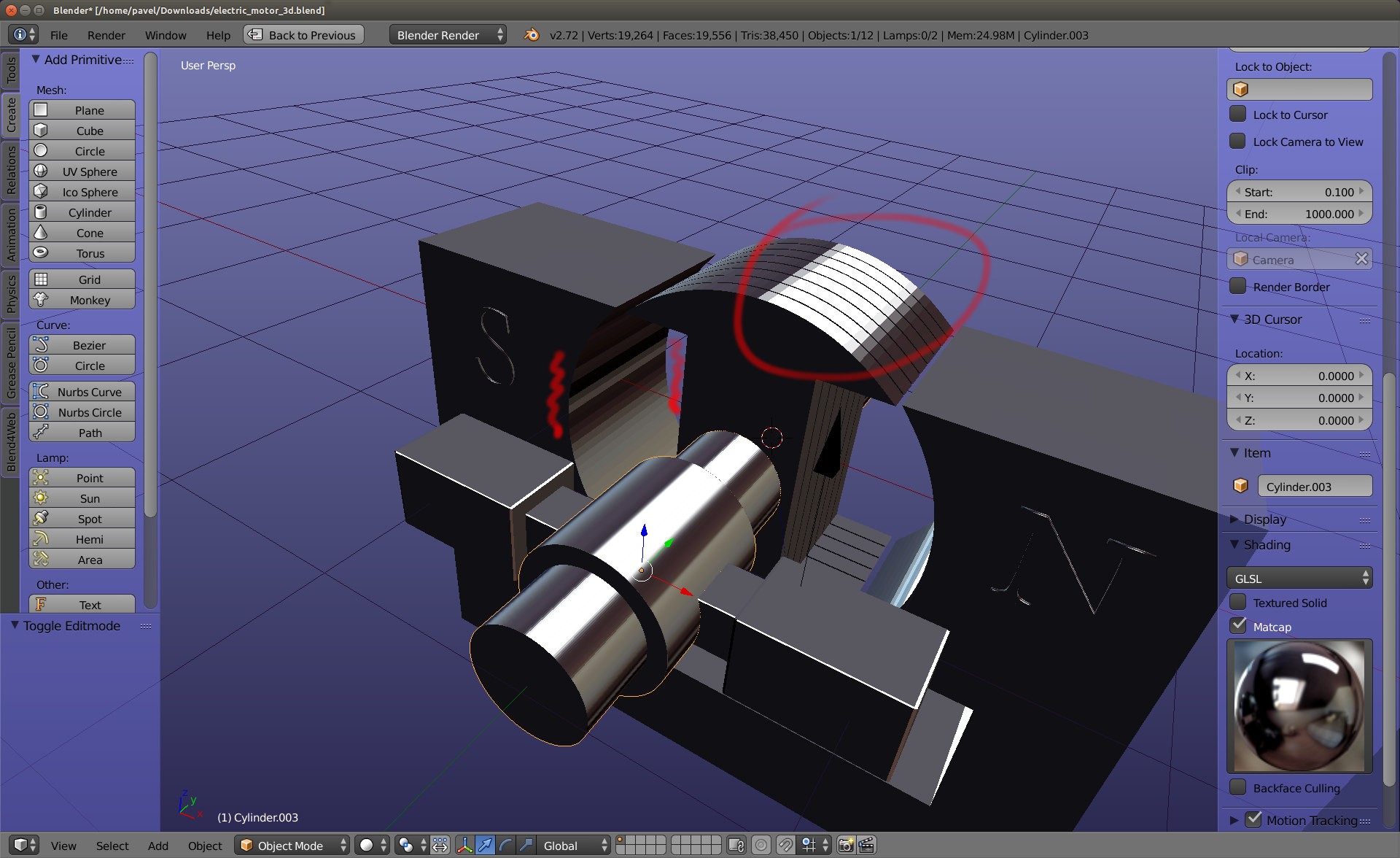 .blend
(this matcap is just for the example, it won't affect HTML)
Please register or log in to leave a reply.